Choose your design below. Left-click the image, then choose one of the following save methods.
To save a copy on your hard drive for use at any time, right-click the image and choose 'Save Picture As" and choose your "My Pictures" directory or another location to save the file. Then in your directory, right click and choose "Set as Desktop Background" or "Save as Wallpaper" depending on your system.
To set as your wallpaper without saving to your My Pictures directory, right-click the image and choose "Set as Background", however, if you ever change your background to something else, you will have to come back to the site and re-dowload our wallpapers to use them again.


800x600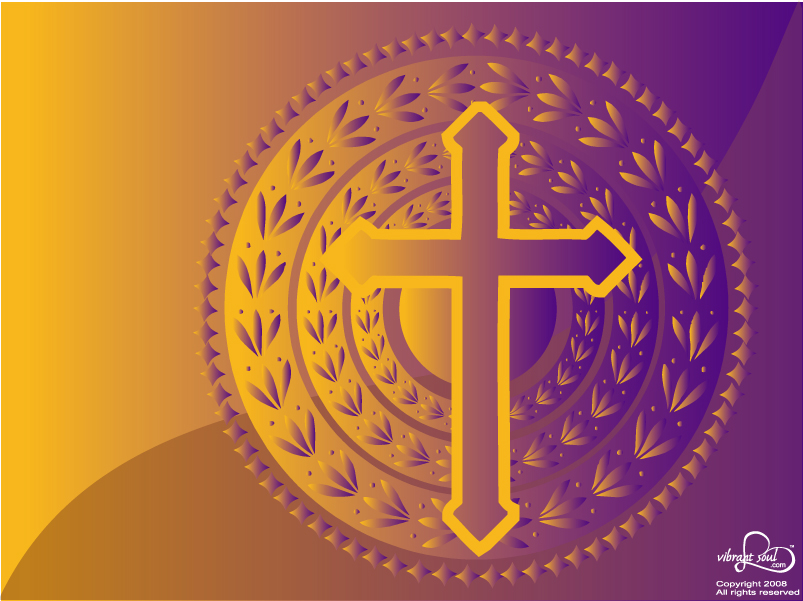 800x600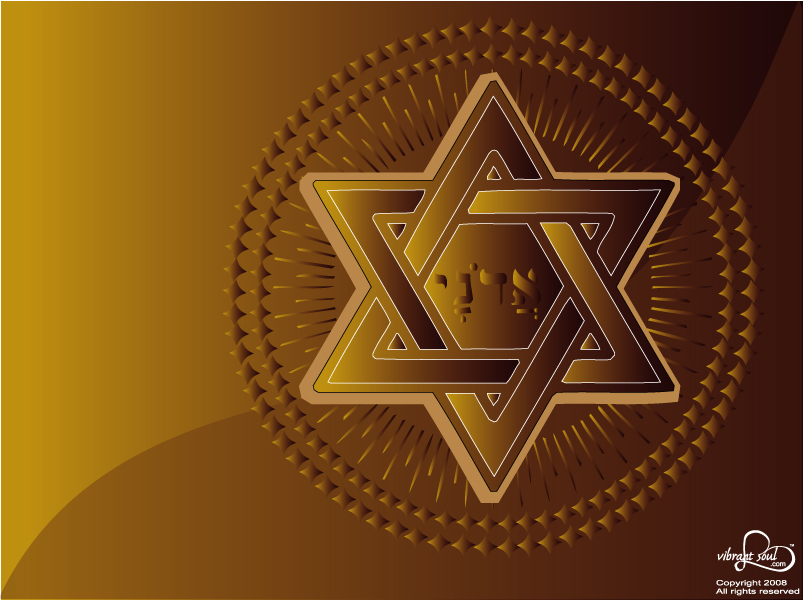 800x600
The designs used for our wallpapers come from our products. Please check out our soulfull designs at cafepress.com.

Get your own FREE iGoogle interactive desktop from VibrantSoul.com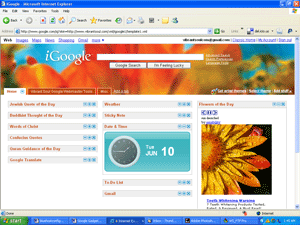 If you don't have a google/gmail account: go here http://www.google.com/ig and sign up with Google. You can use your normal email address or create a new one.
If you have a google or gmail account, or after you have signed up (above) click this link. Then click "Tools / Internet Options / Use Current" in your browser menu to make your iGoogle page your home page.
Once it is set up as your home page, click any "X" buttons on any square to remove a default item you don't like, and click "Add Stuff" in the top right corder in order to add new gadgets. You can move gadgets around by using your mouse in the header area, pressing down your mouse left button, moving it to where you want it and letting go. The next time you log in, your desktop will be configured just as you left it.
You can add ToDo lists, dictionaries, calculators, famous quotes, bookmarks, movie listings, news, youtube videos and hundreds of other choices.
We love it and we hope you do too!